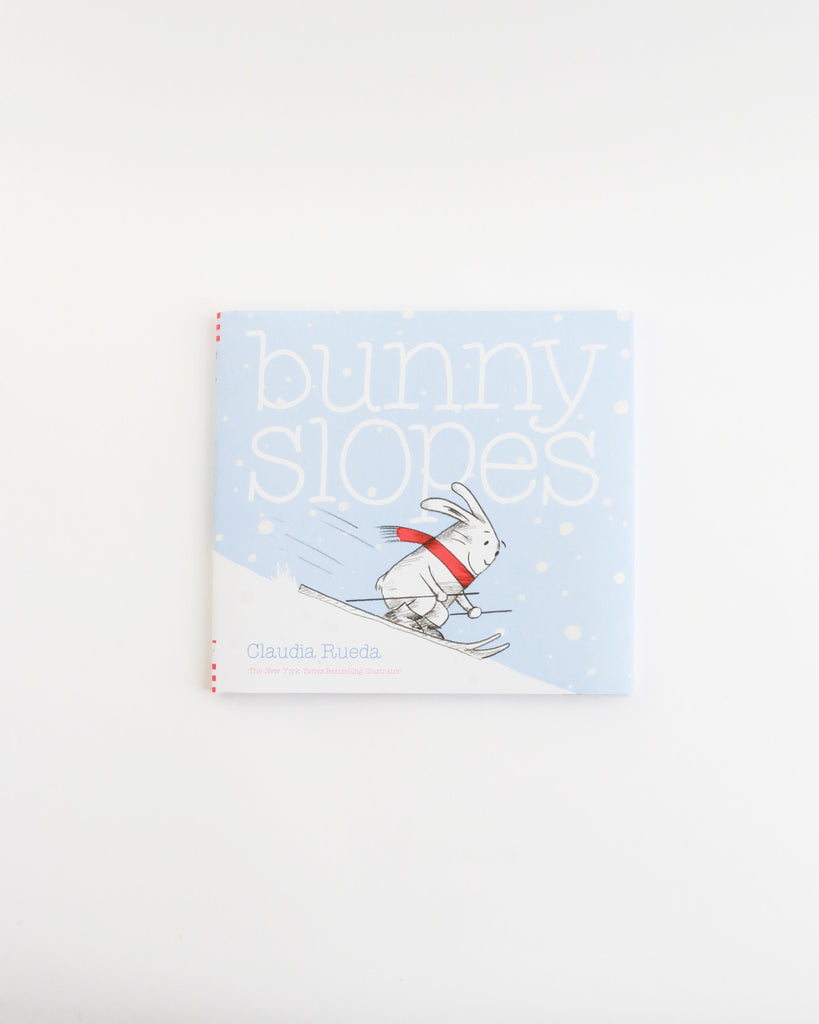 OVERVIEW
Bunny is ready to hit the slopes. But where's the snow? Help him make some by shaking the book. Now can you help him avoid a cliff? Phew, that was a close one. You and Bunny make a great team in this funny book from illustrator Claudia Rueda.
DETAILS
Hardcover
Ages 3 to 6
9 in x 8.2 in
60 pages
Author/Illustrator - Claudia Rueda 
ISBN - 

978-1452141978
Find more great books from Chronicle Books.