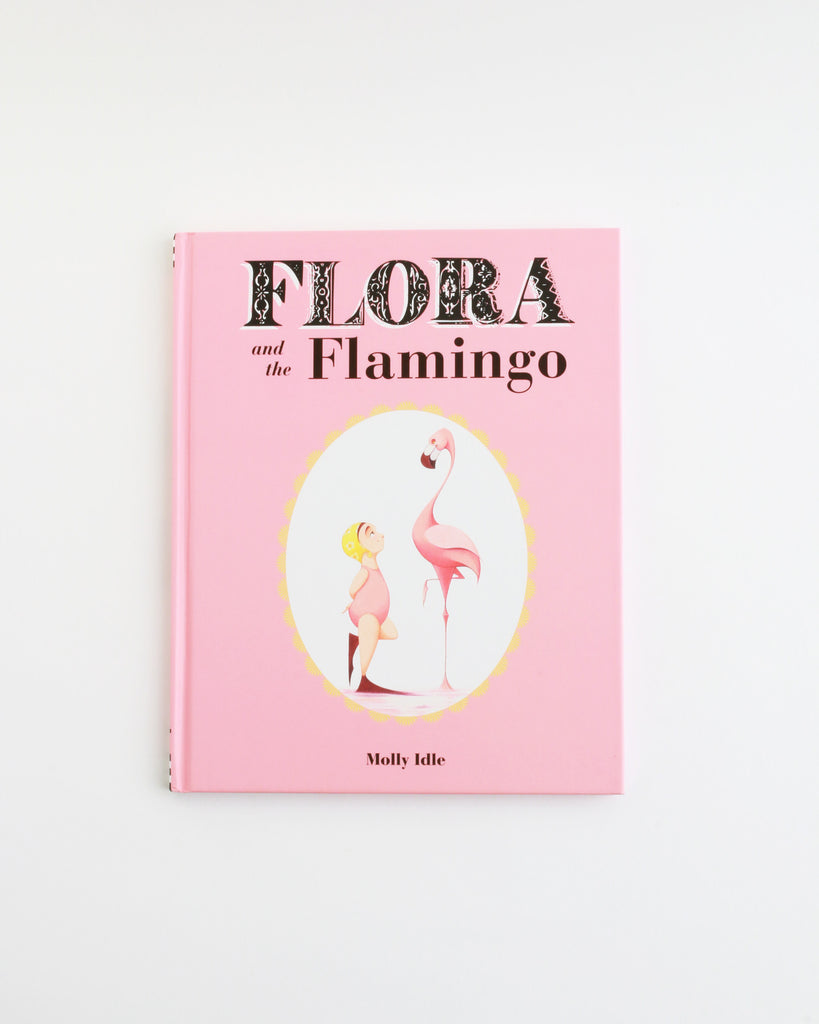 Flora & The Flamingo
$18.00
OVERVIEW
Join Flora and her flamingo friend as they twirl, glide, and jump across the pages of this playful, wordless book. At first, they seem out of sync, but with a little practice, they soon find a tempo that keeps them in perfect harmony. Your pint-sized dancer will be thrilled to push and pull the flaps to choregraph a unique and entrancing performance.
DETAILS
Hardcover
Ages 3 to 6
8.2 in x 10.2 in
44 pages
Author - Molly Idle
ISBN - 

978-1452110066
ABOUT THE AUTHOR
Molly Idle is a former DreamWorks illustrator and the creative mind behind Flora and the Flamingo, Flora and the Peacock, Tea Rex, and other wonderful children's books. She lives in Arizona with her husband and two sons.
Find more great books from Chronicle Books.